The pattern is a lacy, graphic scarf called Zigzag Wanderer knit in super yummy Malabrigo sock.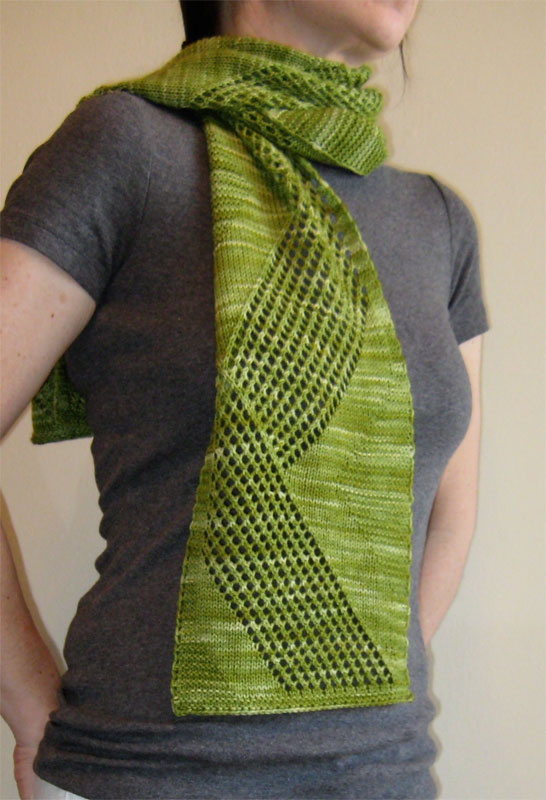 I'm so thrilled to be part of the launch of such a beautiful new publication. The editor, Janel Laidman, and her spectacular team have done a fantastic job of not only presenting such a great collection of patterns but the photography and styling are stunning as well. Magical!
So if you like socks and/or sock yarn then get your yarny self over to The Sock Report and check out the glory of all that is sock yarn related!